Professional Excel Templates for Your Company? We Program Them for You!
How much time do the people in your company spend to do the same tasks in Microsoft Excel again and again? We can help you with a broad spectrum of services around Excel - no matter if you would like us to develop functional and intuitive Excel templates for you, if you need to automate your Excel files or if you would like to add advanced functionality to your Excel files.
We can make your everyday more effective and easy.
Broad Range of Excel Templates
We design Excel templates for a broad variety of needs. Everything customized for your business. The products we create are as individual as your needs:
forms
price calculators
wage calculators
budget calculators
project plans
progress plans
automated reports
automatic data exchange with APIs (application programming interface), like seamless integration of Excel with Hubspot
and many more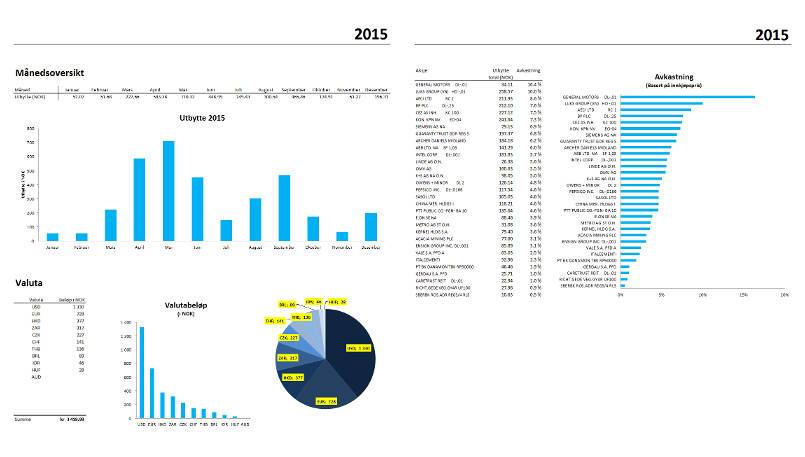 Functional and Intuitive Spread Sheets
Excel offers a broad selection of formulas and functions that can be utilized. VBA macro programming, which is an integral part of Excel, allows us to design advanced functionality. In our Excel templates we can:
take advantage of more than 400 Excel formulas
program individual, user defined formulas
automate your sheets with smart VBA macros
integrate your files with Microsoft Word, Access and Outlook
comprise your corporate identity
execute everything from small, routine jobs up to large projects
VBA Macros Save You up to 95% of the Time You Need in Excel
VBA macro programming allows you to save time and money. We can set up tailor made macros for you. In some cases, it can be possible to automate a process, that manually performed would take over and hour, in a way that you just need a click and less than a minute. That helps you to reduce your costs. Last but you not least, you and your employees can use your time on more important and exciting tasks.
Research Based Companies
Are you doing research and development in your company? Then we can help you to treat and evaluate your results in Excel with a really unique competence.