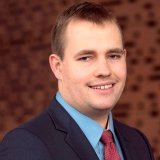 Excel Consultant in Norway – Helping Businesses Around the Globe
Does your business need help and advice in Microsoft Excel? Excellence Utvikling offers Excel consulting services to leading businesses around the globe. We are looking forward to hearing about your Excel challenges and give you advice and support. For us, it is a pleasure to work with a broad variety of companies and industries. Contact us and we will help you fast.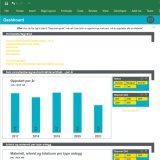 Advice and Development of Calculations and Spreadsheets
We are looking forward to developing your calculations and Excel templates – customized to your business. We can start from scratch or use the work you already have. You decide! Typical tasks are
Dashboards
Forms
Progress plans/Gantt charts
And a lot more – Ask us!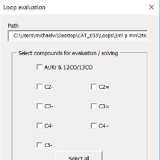 Programming of Automated Excel Sheets and VBA Macros
Of course, we can help you automatizing your Excel files. Vi program powerful VBA macros for you and develop automated spreadsheets for you. Contact us to find you about your opportunities or read more about VBA programming.
Excel Advice at a Competitive Rate
It should be economic and predictable for you to work with us. So, we value our service at a low rate of 980 NOK per hour and will gladly give you a tentative offer that we will keep. We are certified by Microsoft (MOS 777-88) and give you a good guarantee: If there should be anything not working properly after delivery, we will fix it free of charge – within 24 months after delivery. You can rely on us!
We Offer Excel Help Both Onsite and Remove
We are at home in Trondheim, Norway. But we help customers around the globe. Do you need and Excel consultant in your company? We work both on-site and remove. You can as well receive help through phone, email or skype. By the way, we can serve you fluently in English, German and Norwegian.